Case Studies
The District Bar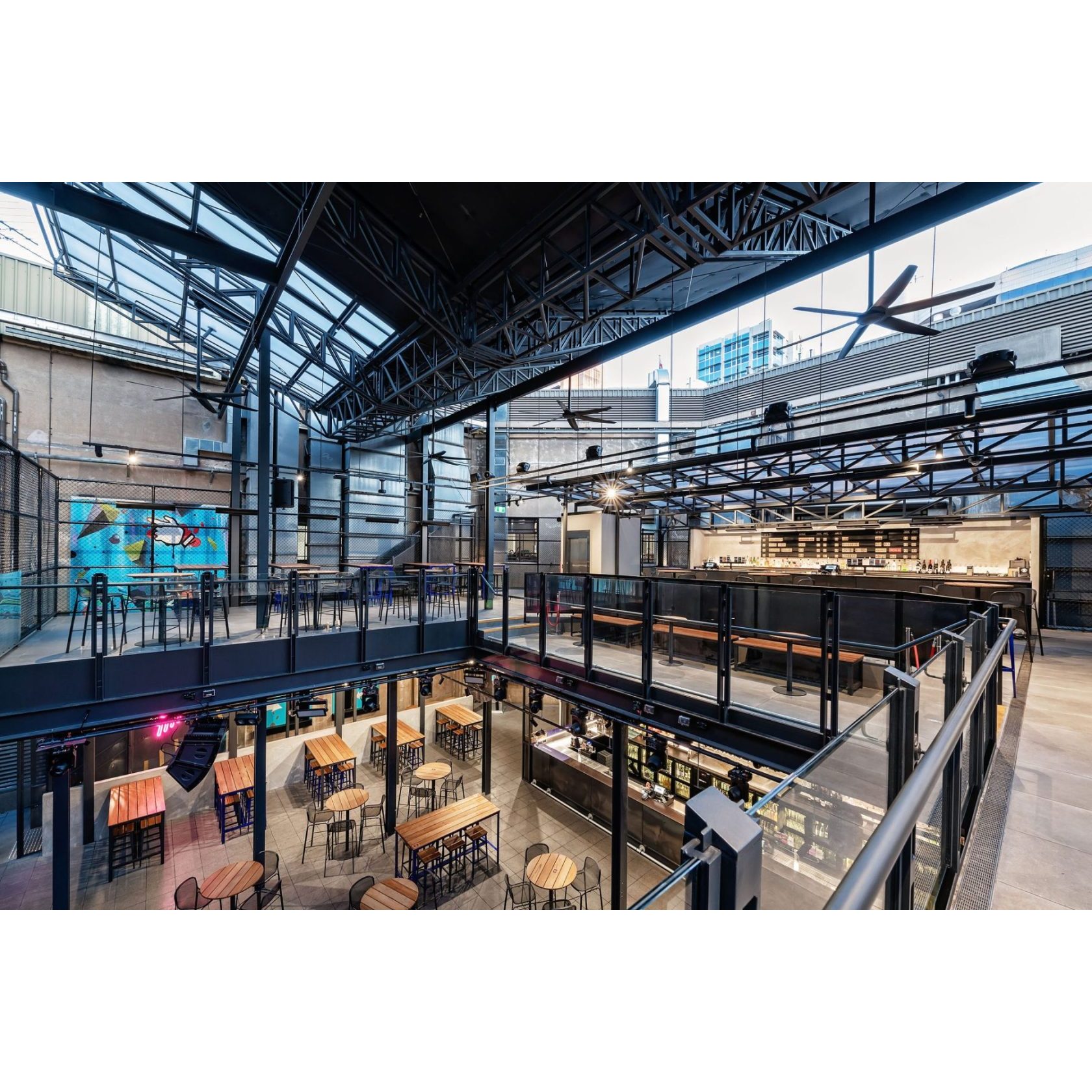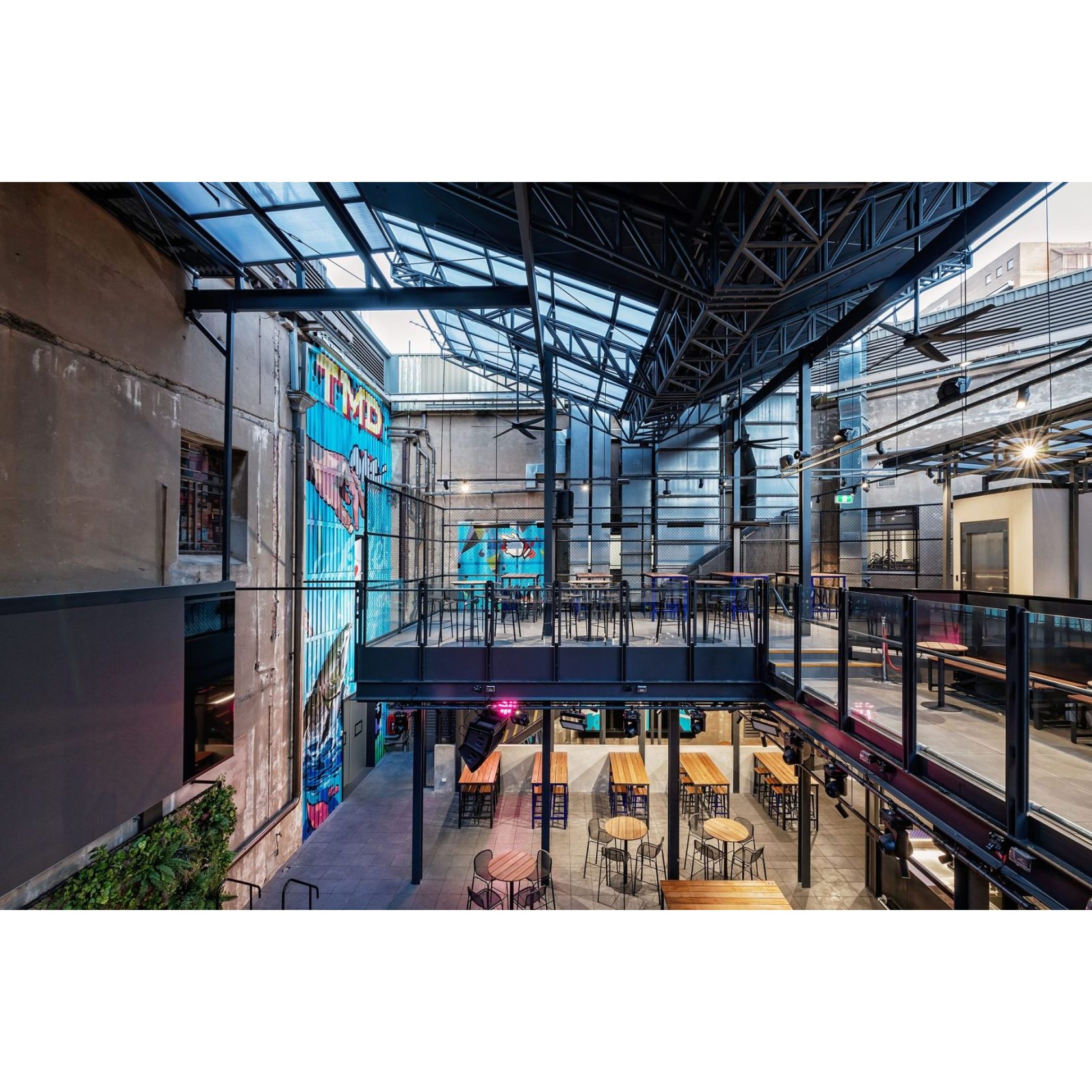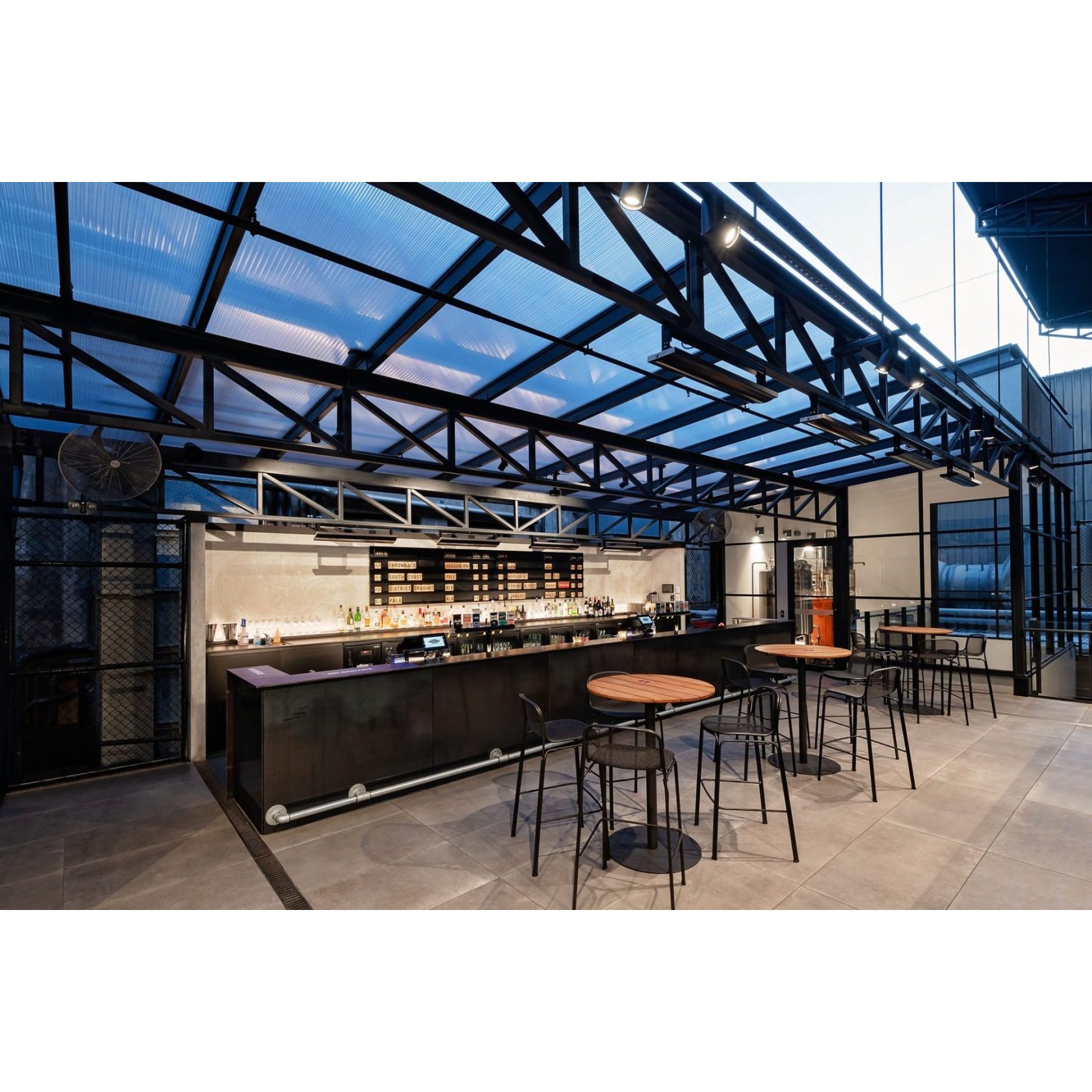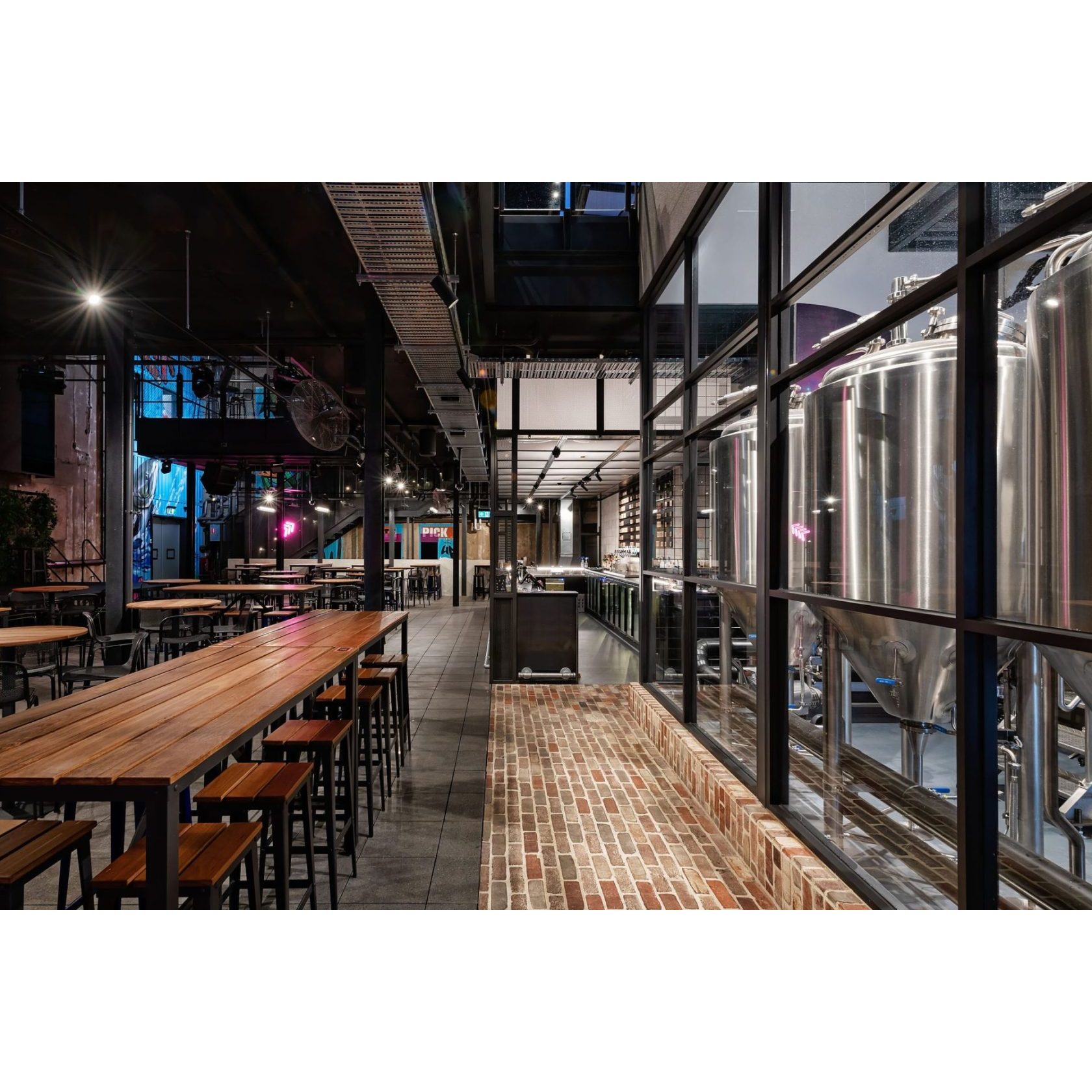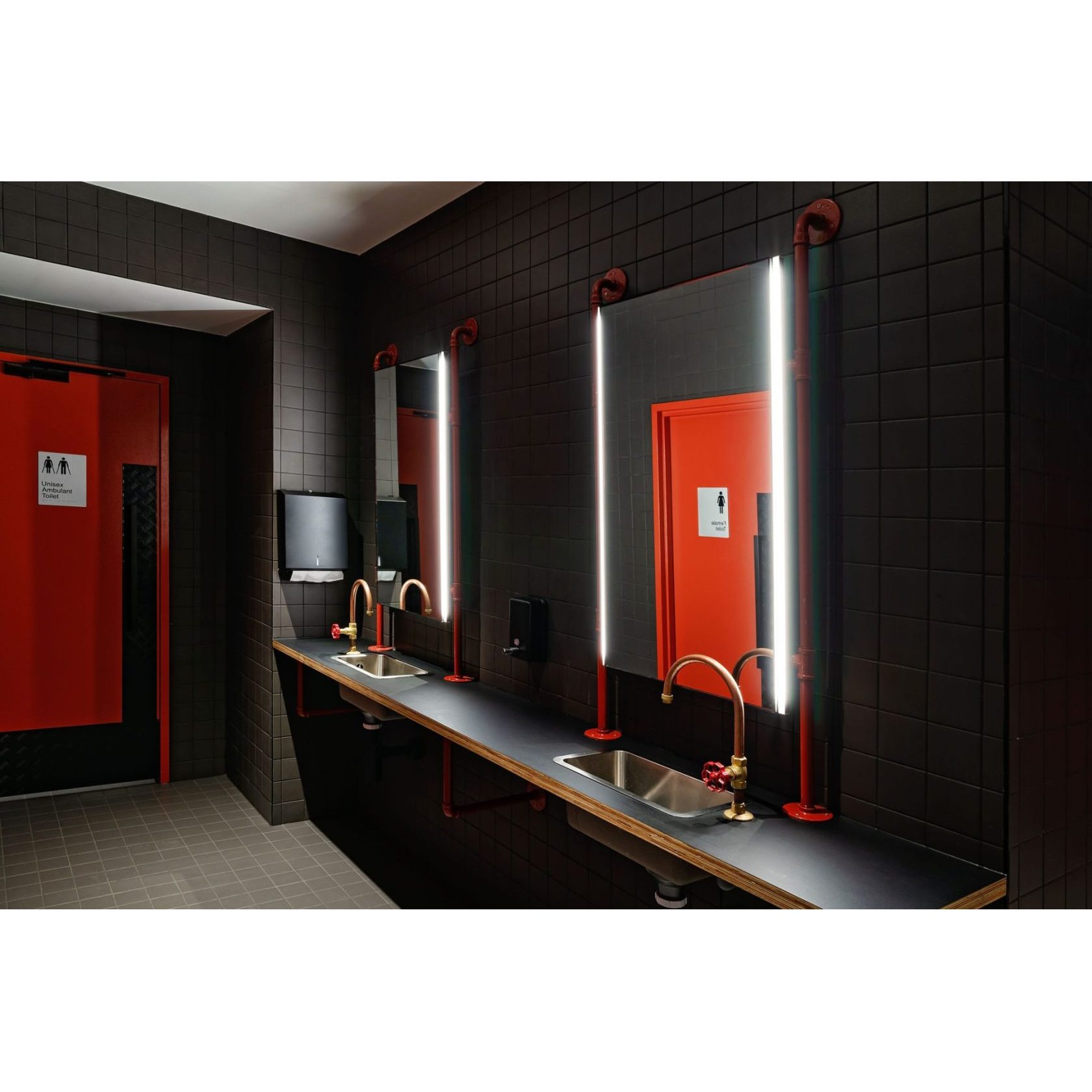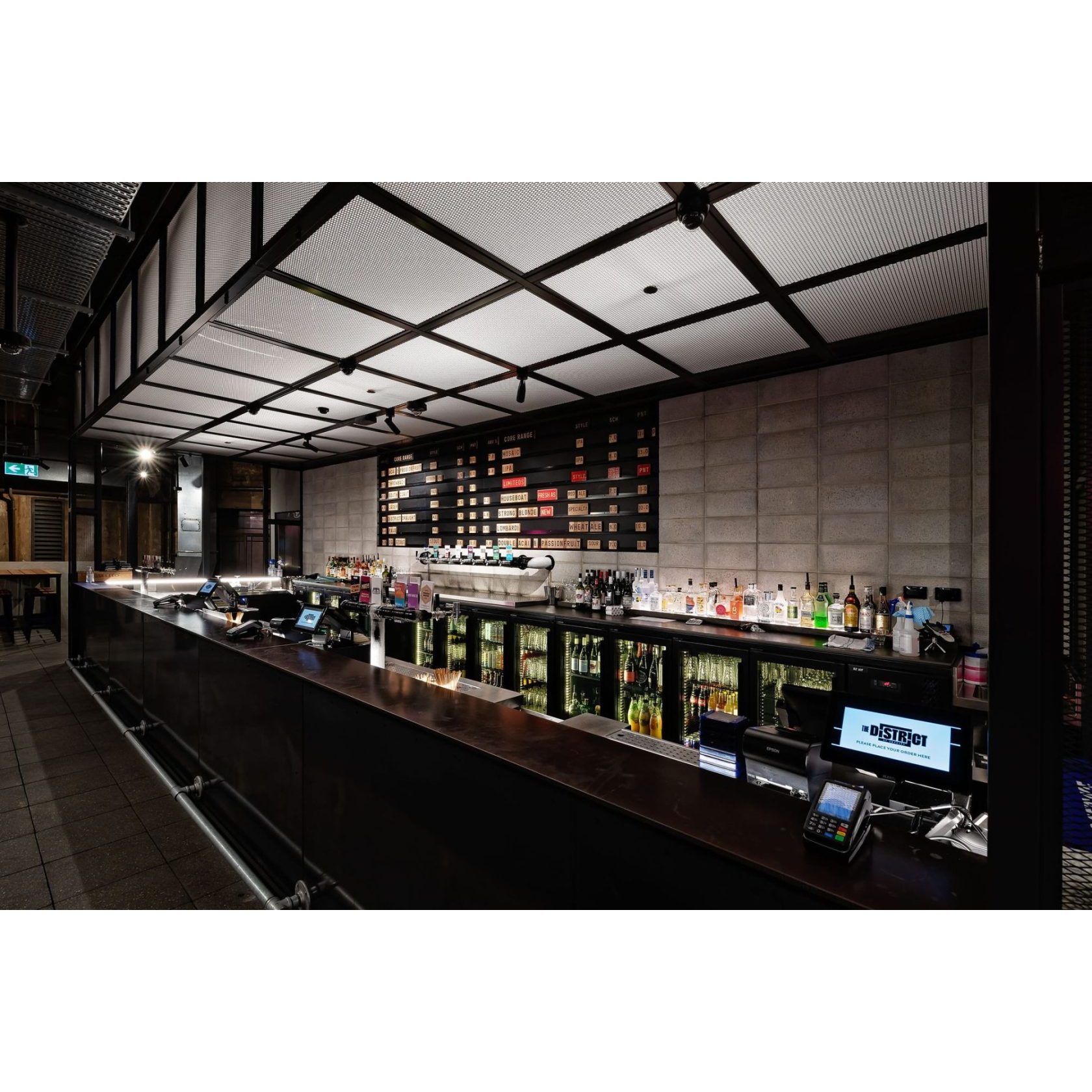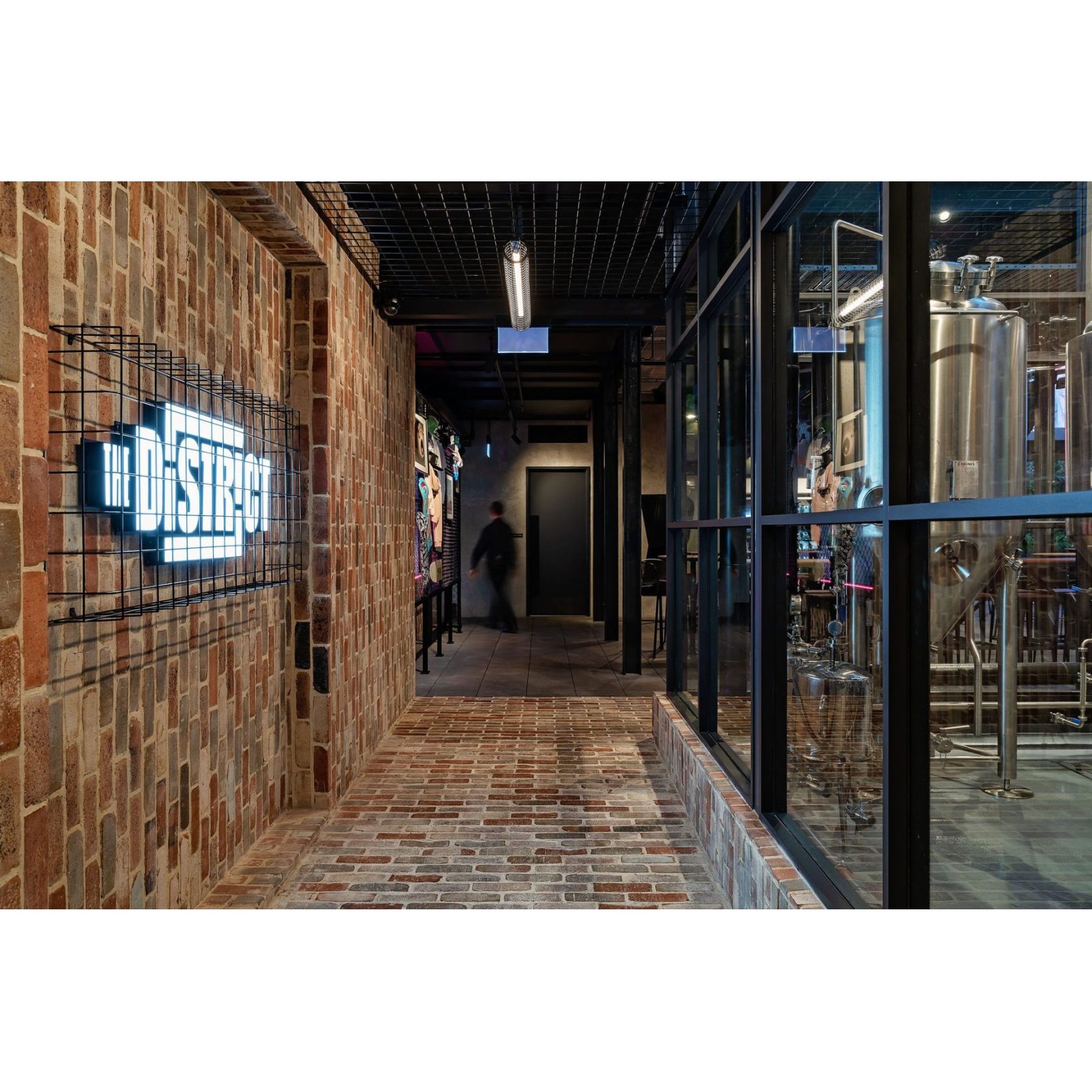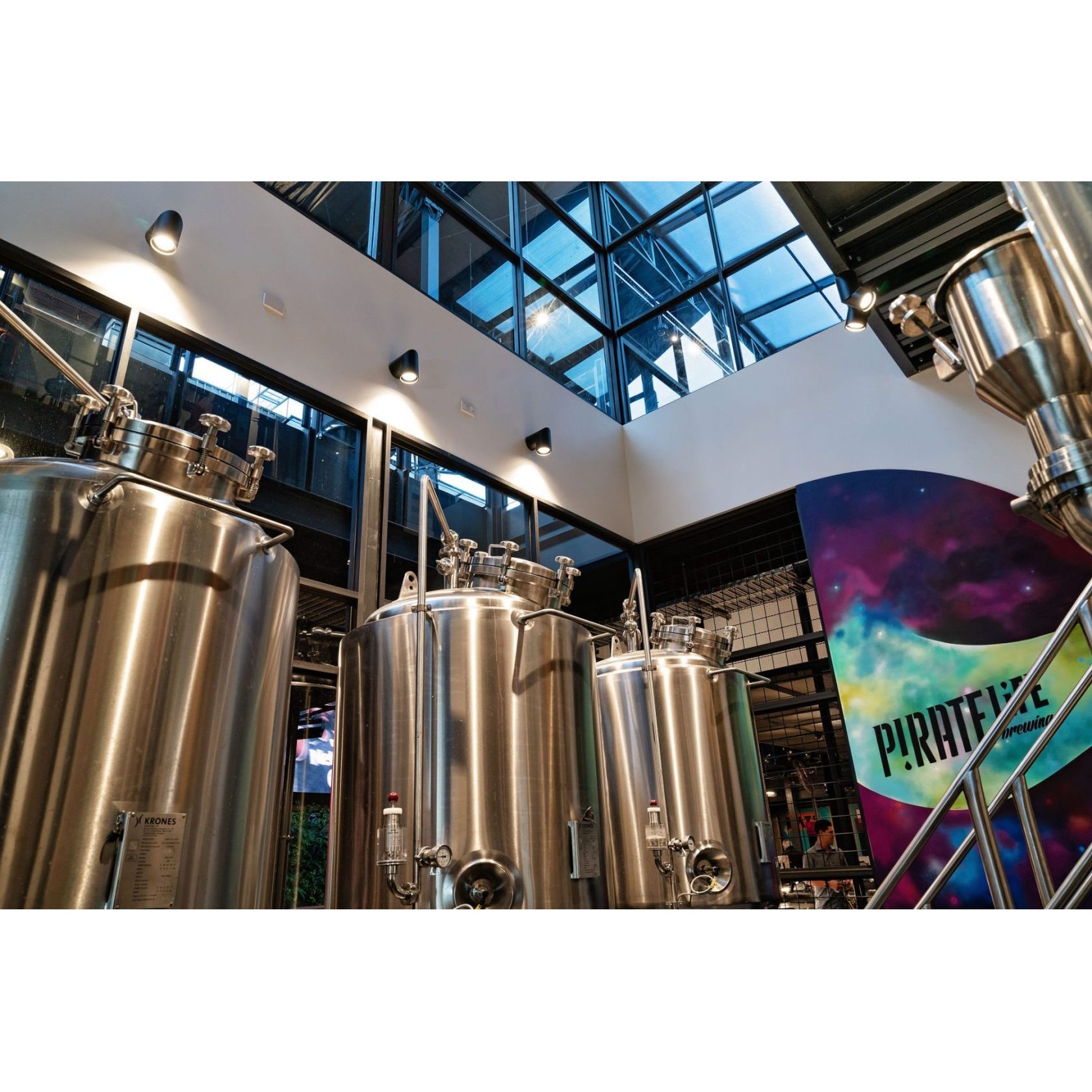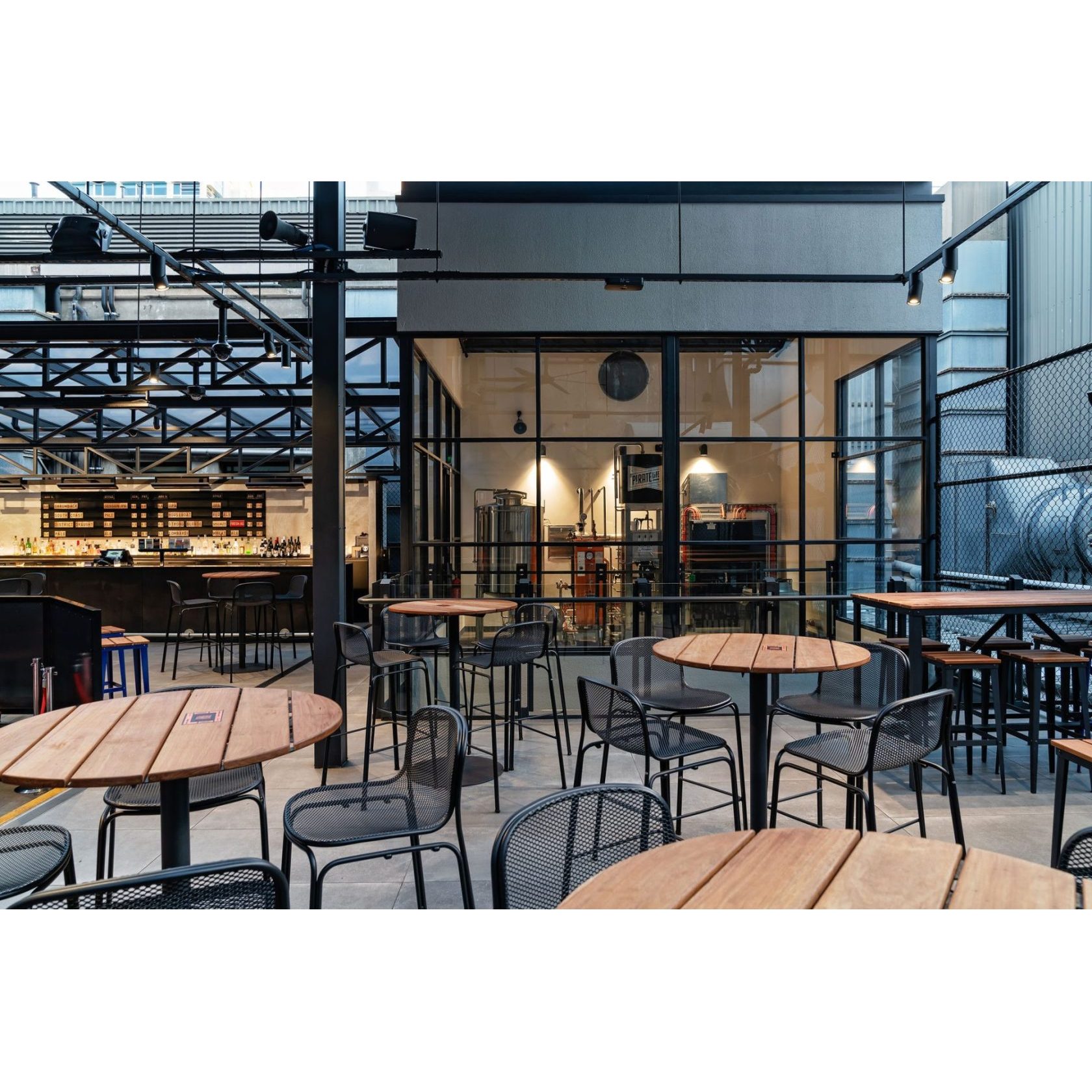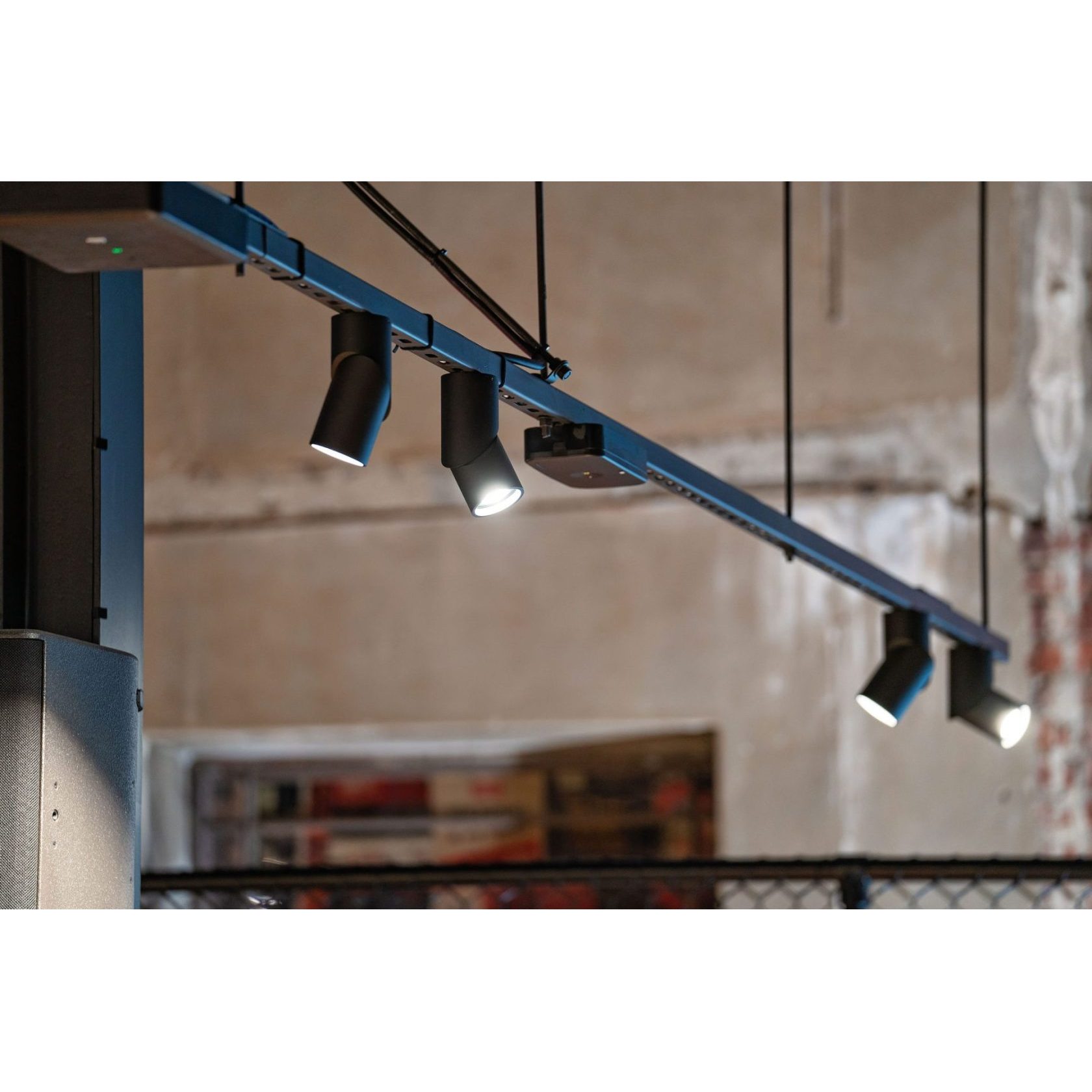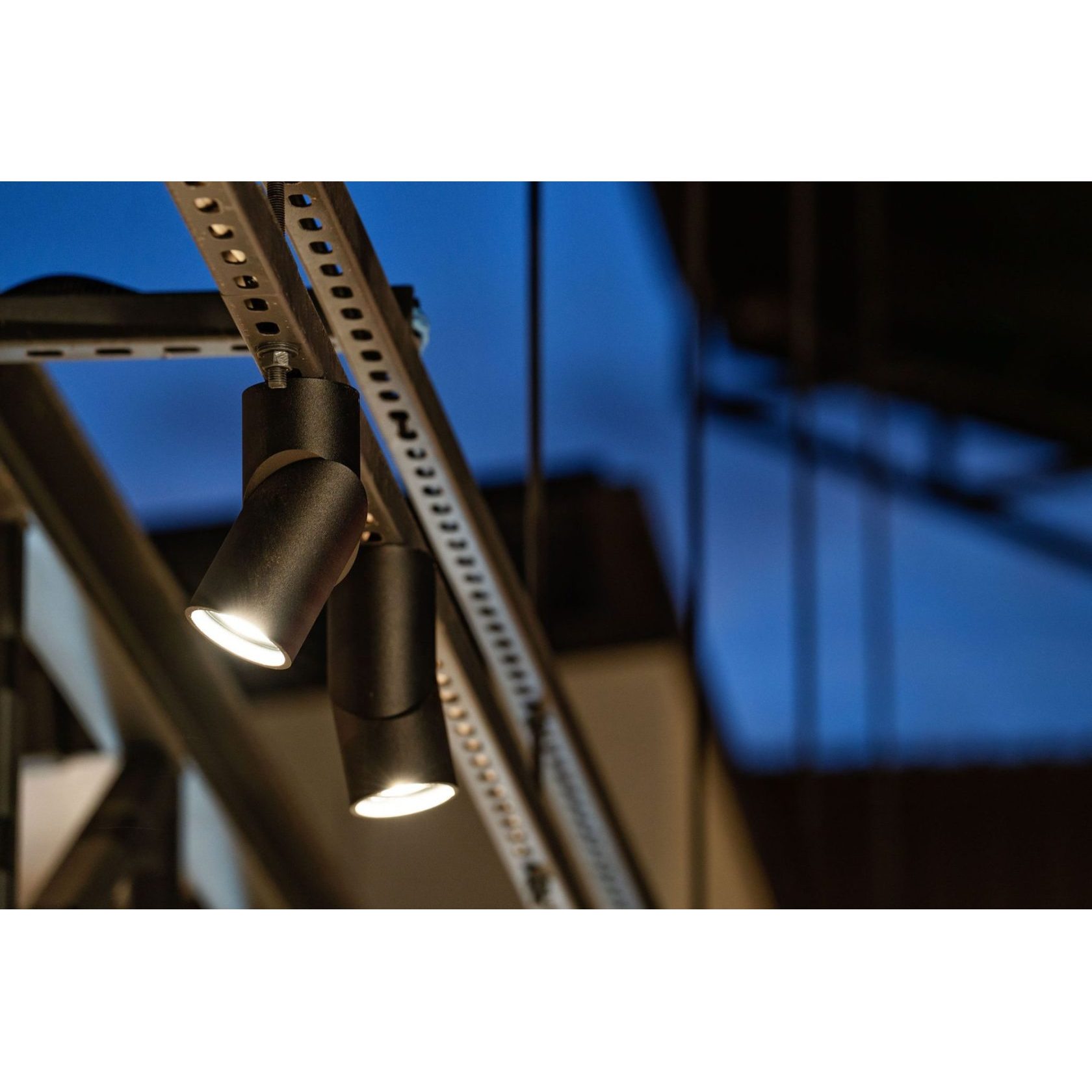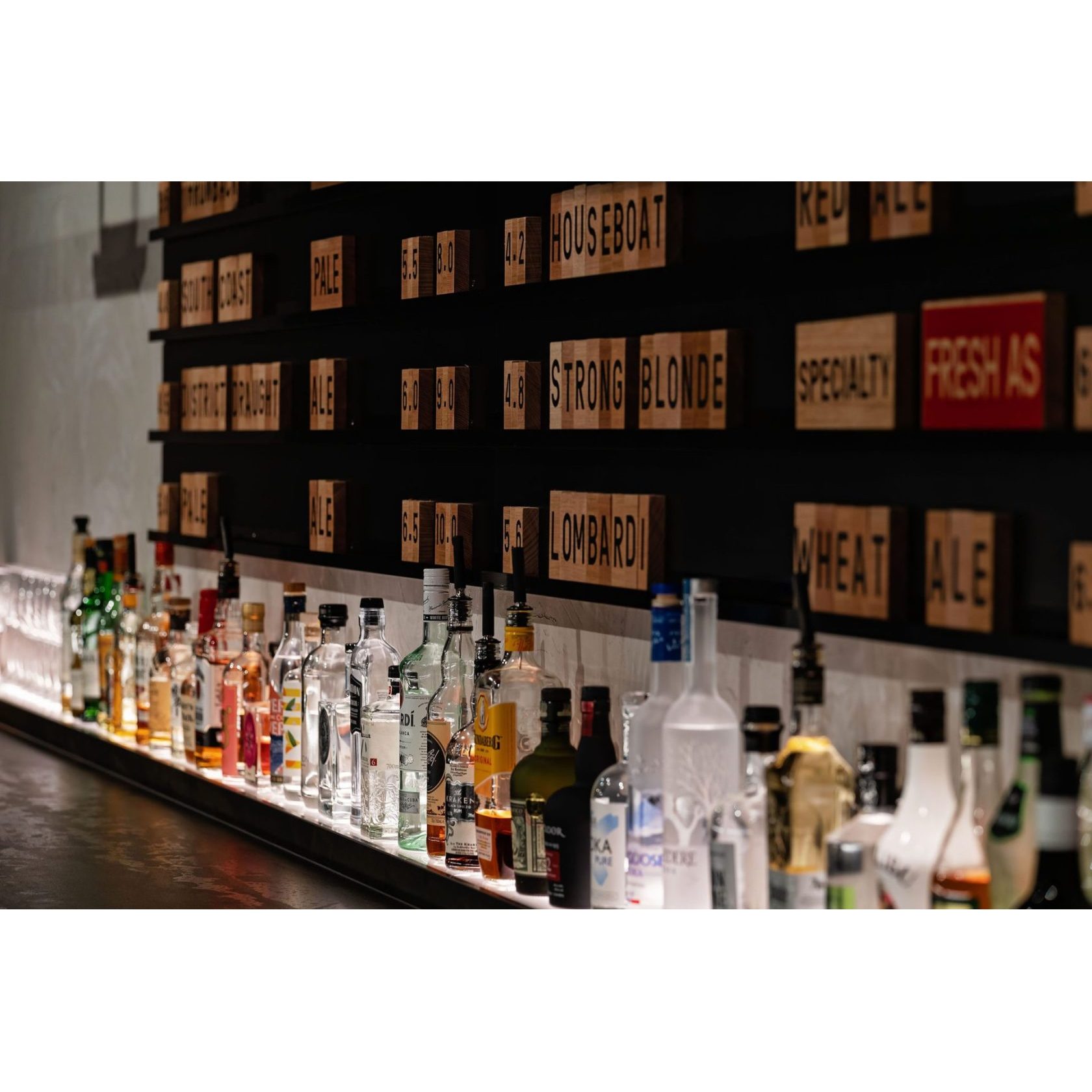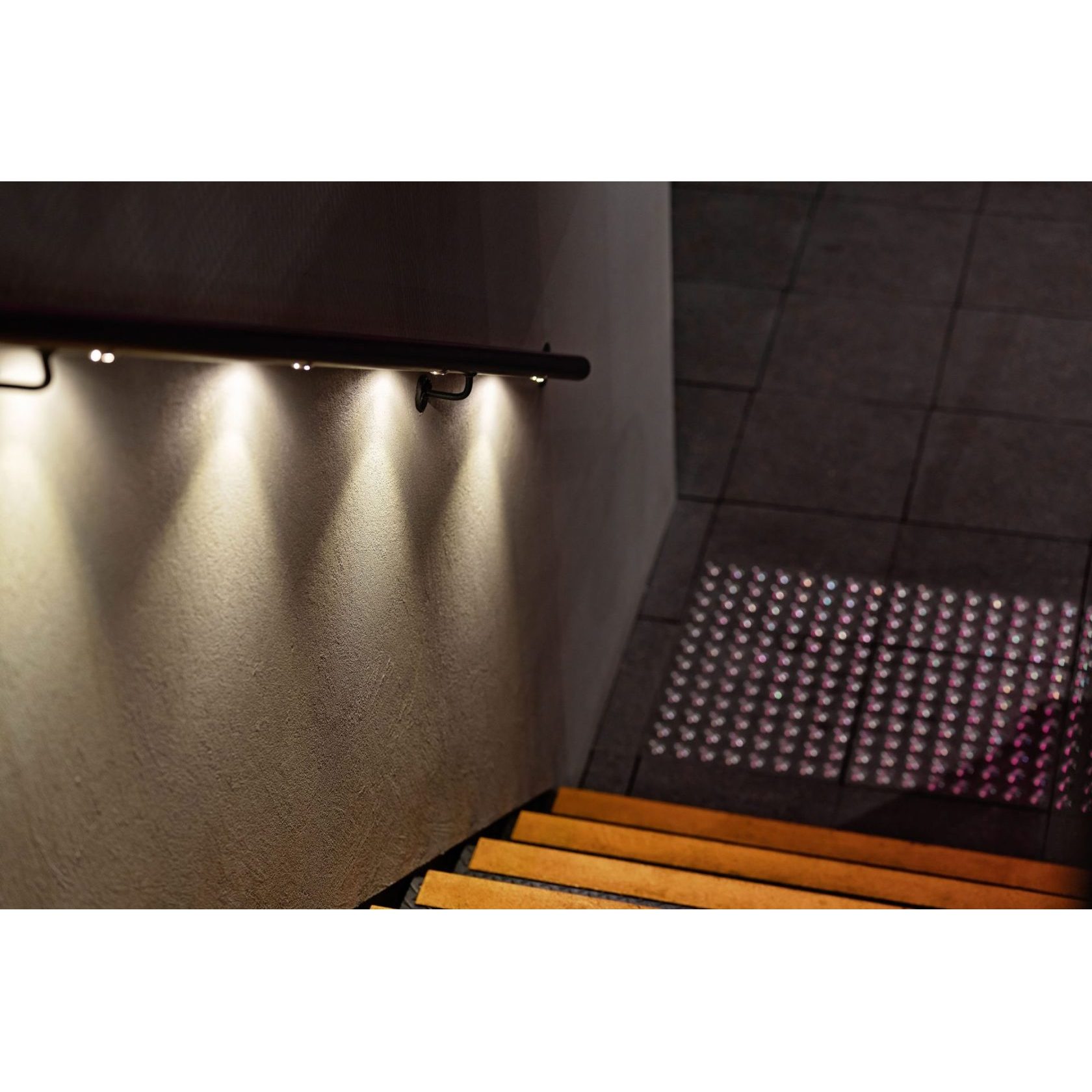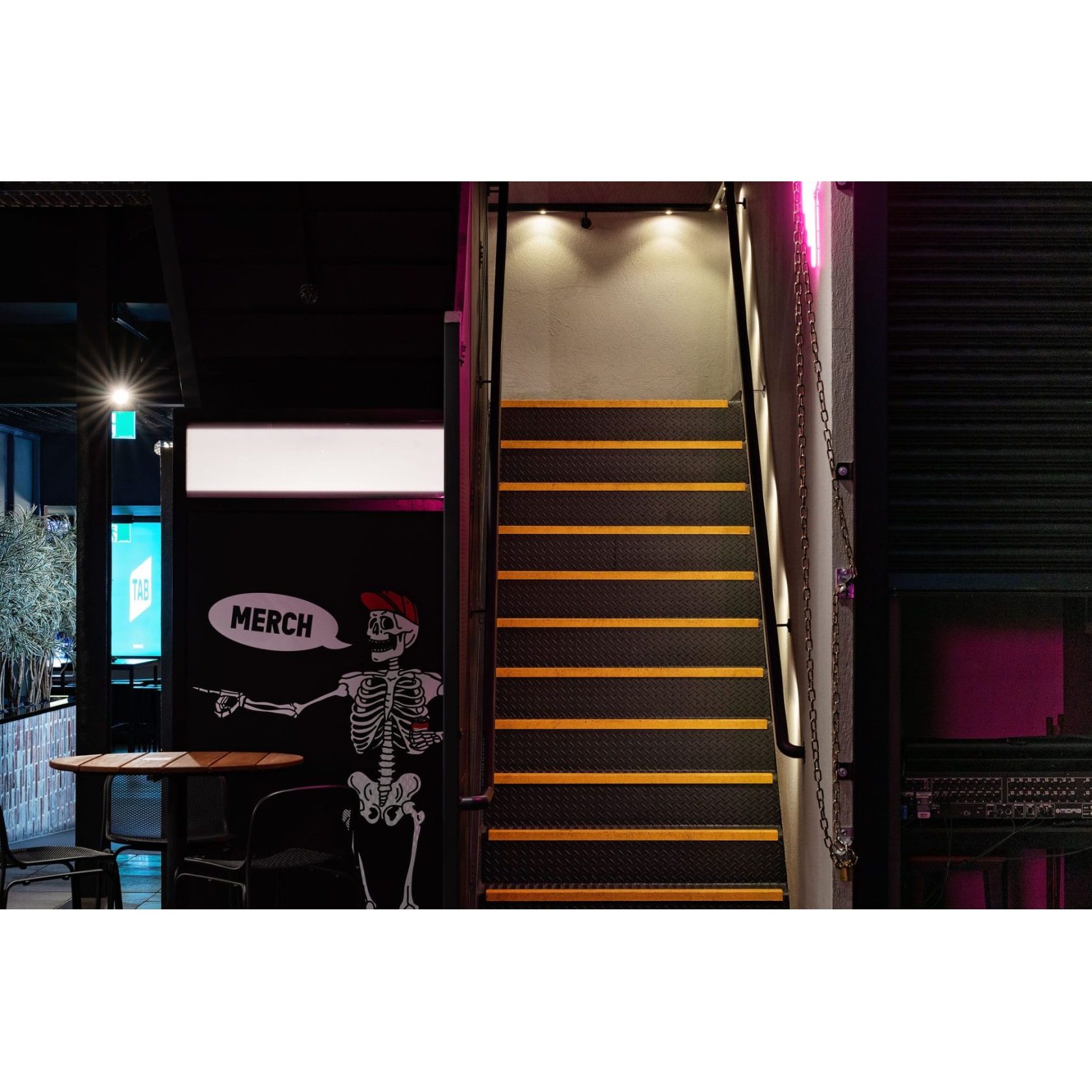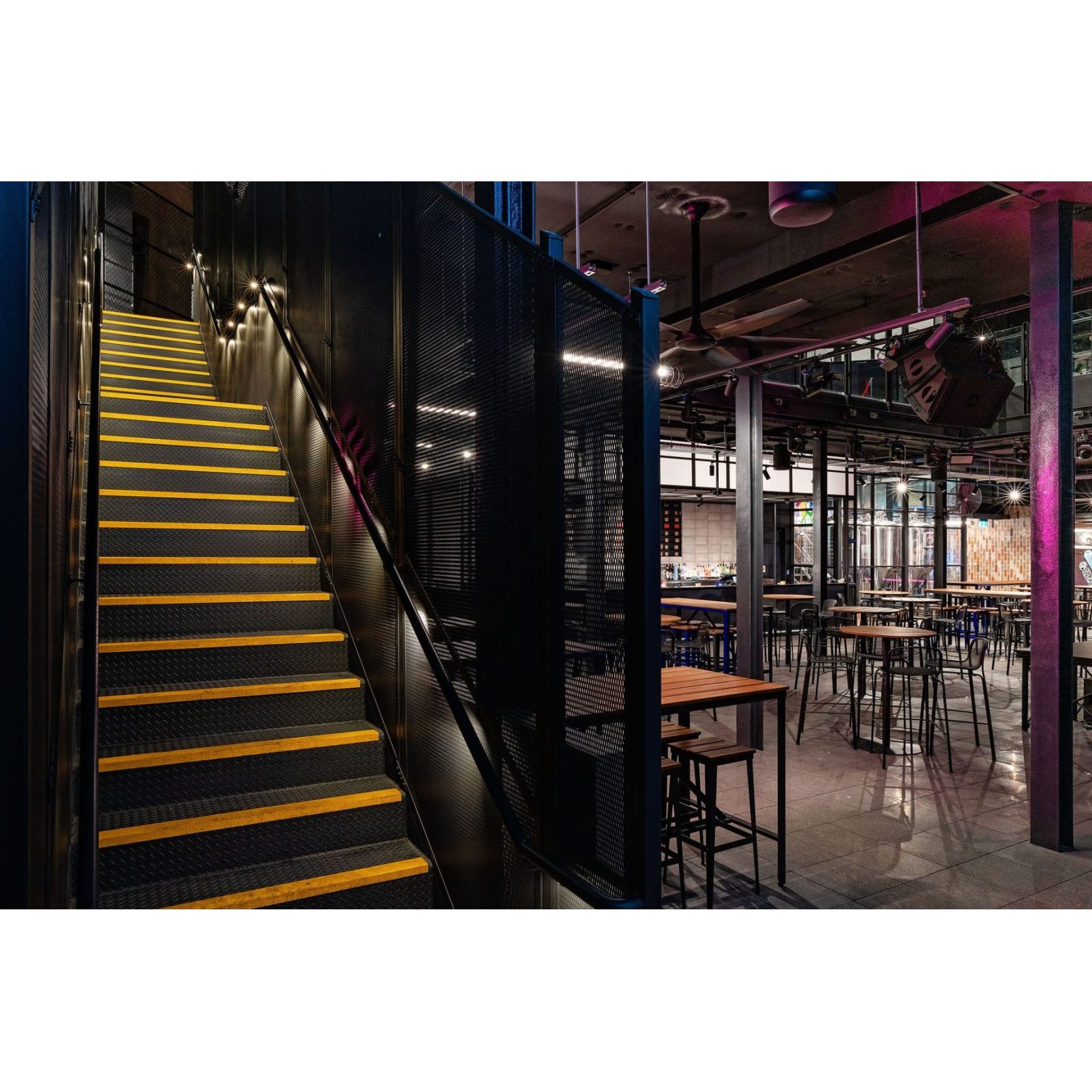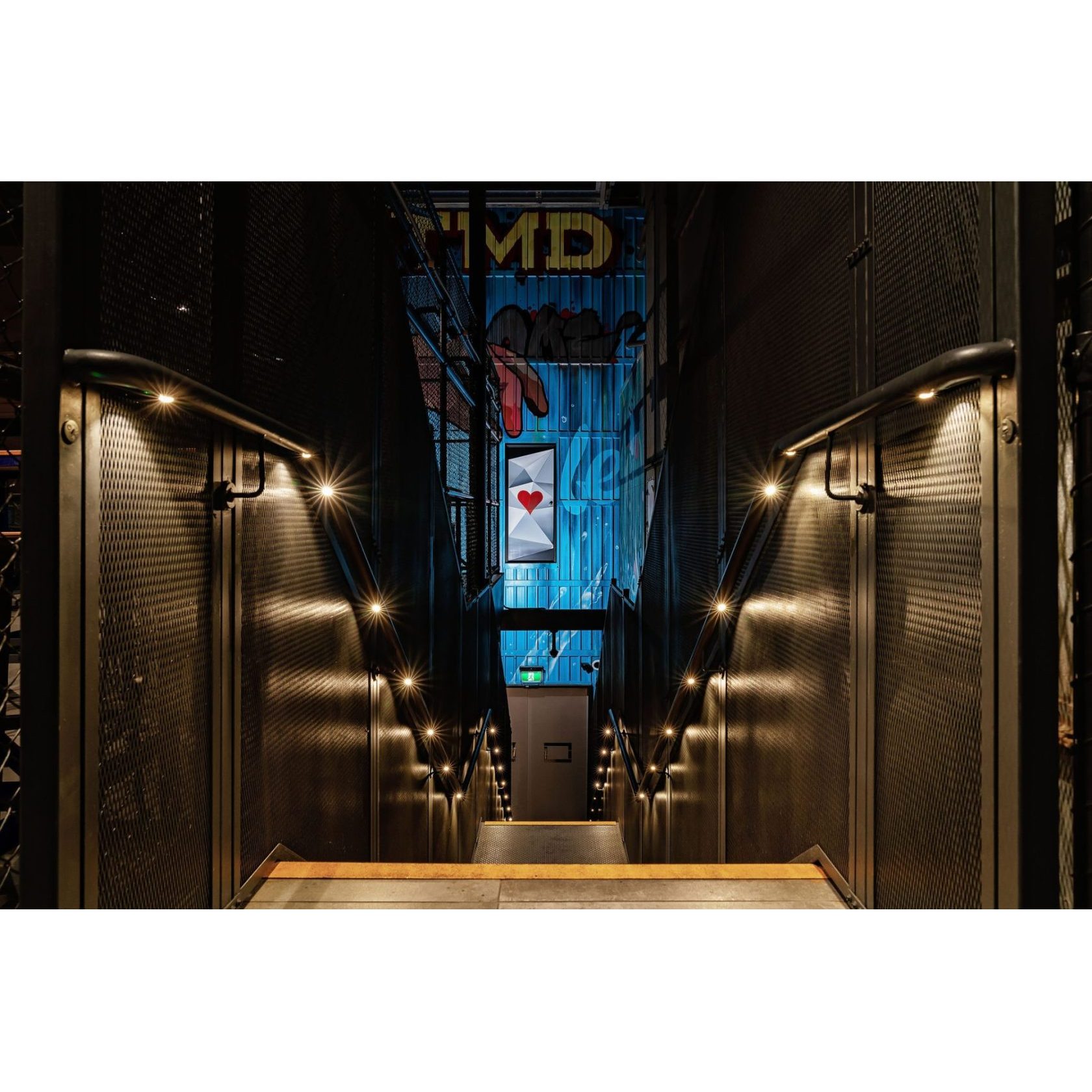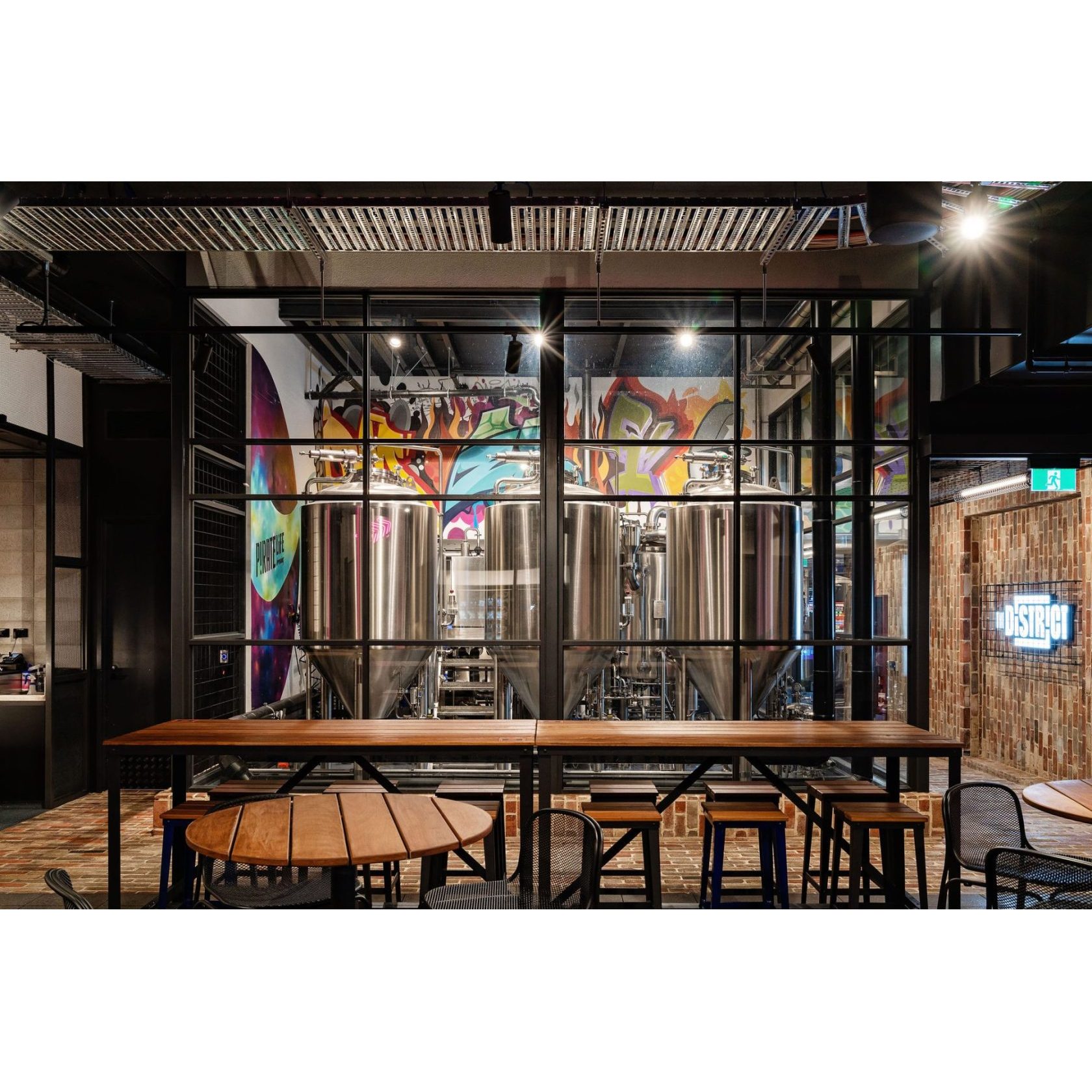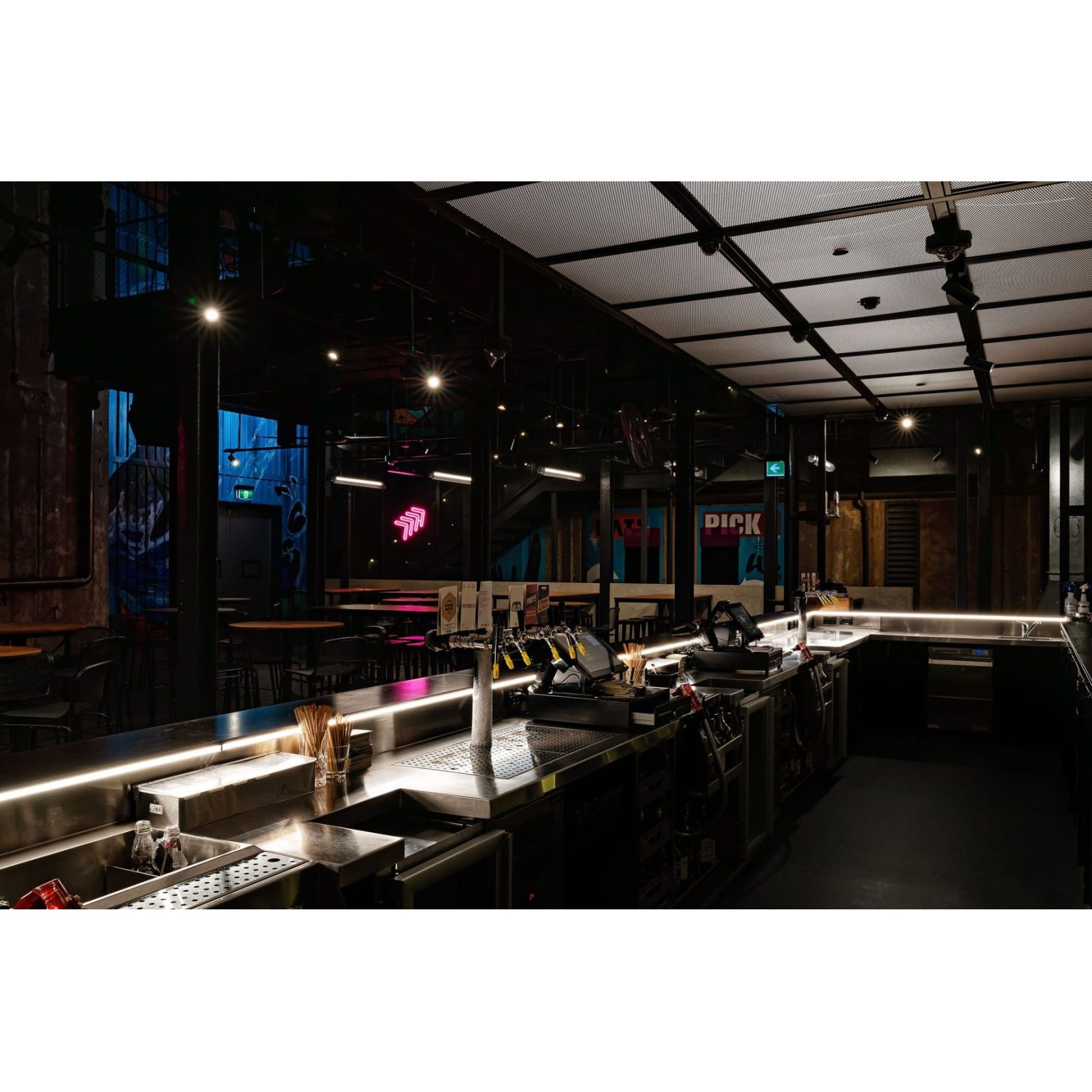 The District Bar
Sky City Casino
HI Lighting were involved in recent upgrades at the Sky City Casino, District Bar. Situated on Level 1, Sky City now hosts Adelaide's first "brew-pub", with a fully functioning 'Pirate Life Brewing' microbrewery inside.
This multi level bar has been designed with focus on celebrating the existing heritage features & modernising throughout. The lighting aspect of this space really elevates the bar space, with lots of little details to catch ones eye.
Unios products featured in The District: Pilot Handrail (pictured), Particle Downlight, Axis Track Light, Kobe G2 Track Light & Aeon Flex Pro.
Studio Nine Architects
SKS Technologies
Sky City Casino